Switchpoint Financial Planning is a fee-only financial planning and investment management firm based in Lehi, Utah and serving clients in the greater Salt Lake City and Provo areas, as well as throughout the country.
Our mission is to empower our clients to reach their financial goals by providing direction, discipline, and expertise. Our comprehensive approach to financial planning and retirement planning is focused on simplifying your financial life so you can focus on what matters most.
What's in a Name?
Switchpoint is a railroad reference. A railroad switchpoint is a small piece of steel that needs to be moved only a few inches in order to transfer a train from one track to another and set it on a completely new course, potentially drastically changing its end destination.
Likewise, our financial lives are made up of many small switchpoints that can drastically alter our futures. One of my favorite things to do with my clients is help them recognize these switchpoints, make the best decision, and enjoy the rewards that eventually follow.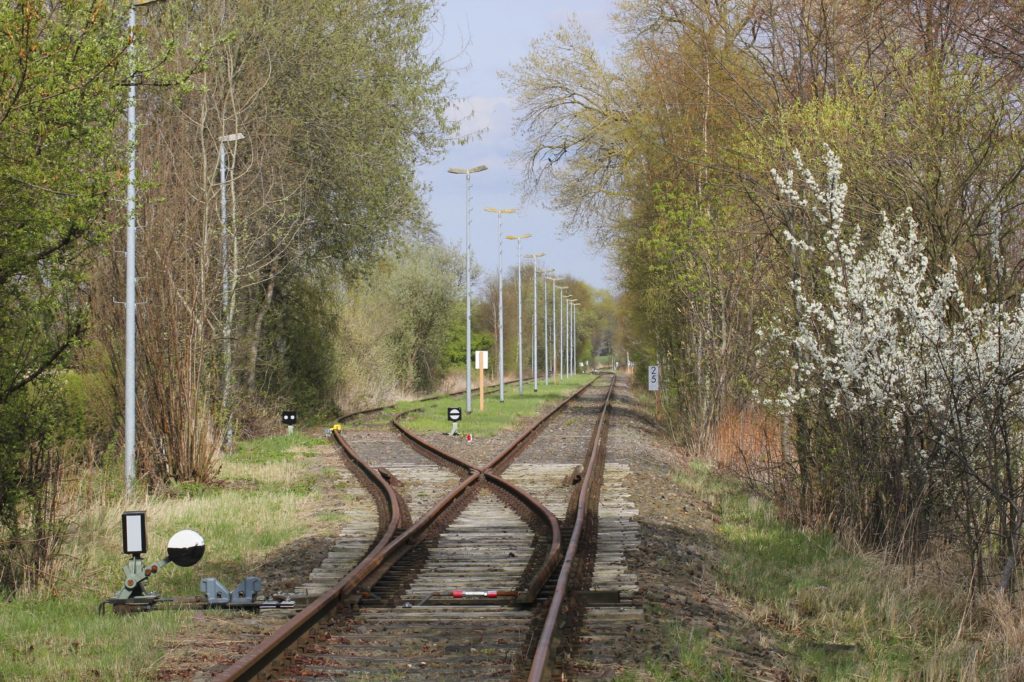 What are your switchpoints?
Schedule a no-obligation introductory meeting to see how we can help you get on track to reach your goals.
James Sweeney, CFA, CFP® | Lehi Fee Only Financial Planner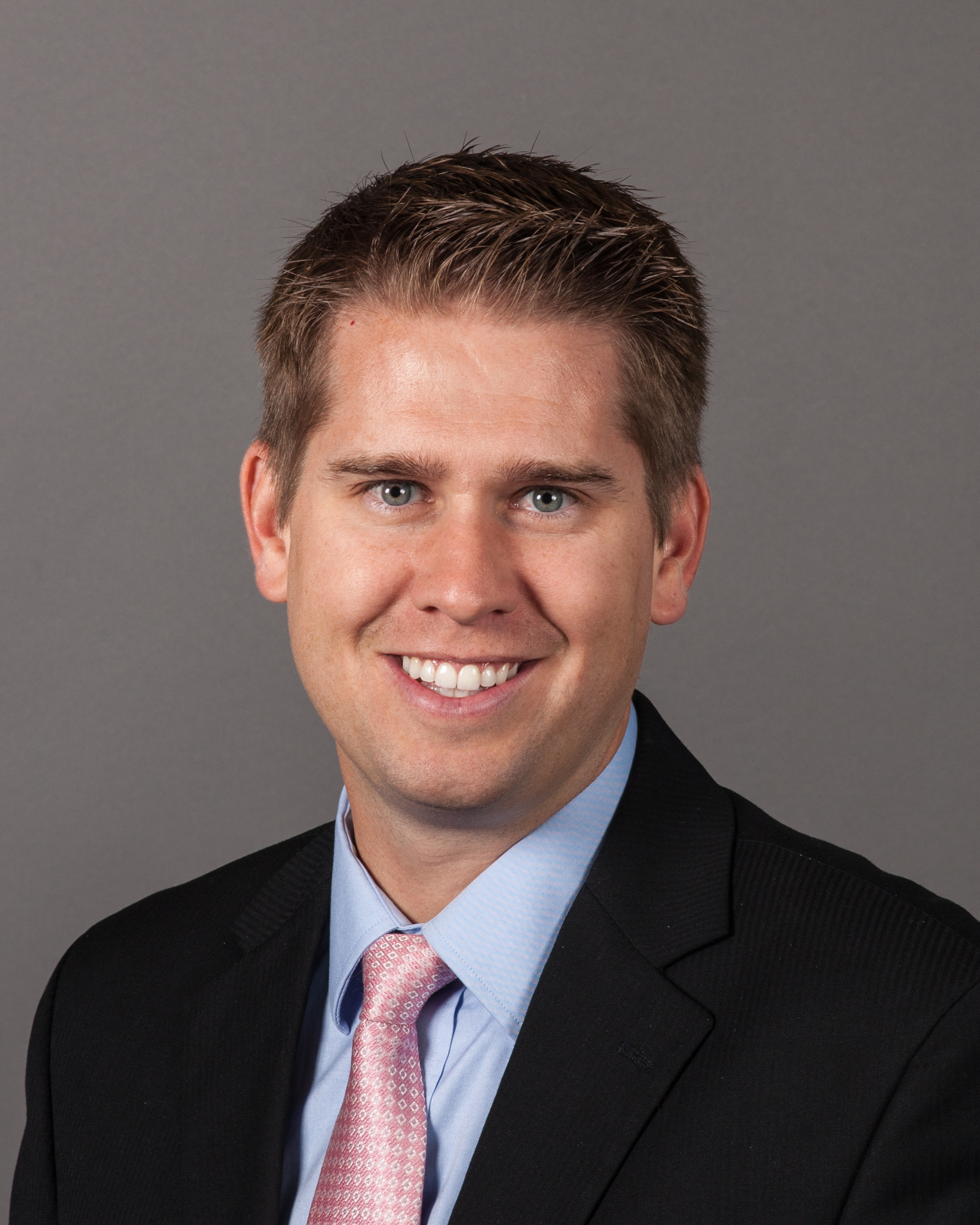 I founded Switchpoint Financial Planning because I am passionate about helping people make good financial decisions so they can achieve the life of their dreams.
Growing up I was always interested in business and finance. After earning my Bachelors in Economics from Brigham Young University and a Masters in Finance from the University of Utah, I set out to find a job in the financial services industry. It didn't take me long to realize that the advice most people were getting from the media, commissioned salespeople, and Wall Street, in general, was almost entirely self-serving and often detrimental to investors' financial well-being. Suffice it to say, I narrowed my job search.
Over the last several years I have had the opportunity to work with some of the best financial advisors in Utah. I learned the ins and outs of the industry, helped to manage hundreds of millions of dollars, and continued my education by earning my Chartered Financial Analyst® designation, the most respected and recognized investment management designation in the world.
As the owner of Switchpoint Financial Planning and a CERTIFIED FINANCIAL PLANNER™ professional, I provide comprehensive financial planning to motivated professionals and families. My unique business model allows me to work with the ultra-wealthy and the middle-class alike and puts me on the same side of the table as my clients. I feel incredibly blessed to be able to work everyday in a career that combines my love of finance with my desire to help others.
I am a member of The National Association of Personal Financial Advisors (NAPFA) which is the country's leading professional association of Fee-Only financial advisors—highly trained professionals who are committed to working in the best interests of those they serve. I am also a member of the XY Planning Network, whose mission is to connect consumers, regardless of age or assets, with best-in-class financial advisors who follow a fiduciary standard.
I live in Lehi, Utah with my wife and four children. Between church, school, sports and just trying to keep up with the kids, there is never a dull moment at our house. Before attending college and settling in Utah, I grew up in Mesa, Arizona and was raised by parents who instilled in me, among many other things, principles of hard work, frugality, and entrepreneurship.
If you are in need of an independent, fee only financial advisor, I am here to help you. You can contact me here.