We're On Your Side.
As flat fee-only fiduciaries, we have no products to push.
Our singular objective is to help you achieve your financial goals.
Learn More
We Can Help You
SwitchPoint is a financial advisory and investment management firm based in Lehi, Utah. We help our clients achieve and maintain financial independence utilizing investment strategies backed by decades of academic research. 
We act as fiduciaries at all times and specifically designed our flat fee structure to minimize conflicts of interest and provide our clients with unbiased advice tailored to their unique situation and goals.
We're fee-only (flat fee) fiduciaries. That means no kickbacks, commissions, or hidden fees. Period. Just objective, professional advice focused on you, not a product.

Founder James Sweeney is one of the 0.2% of financial advisors in Utah who hold both the Chartered Financial Analyst® and Certified Financial Planner® designations.
Unlike traditional brokers and sales reps always looking for the next sale, we strive to understand our clients' evolving needs and build long-term partnerships.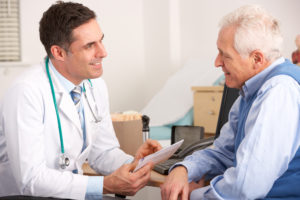 High-Income Professionals
Looking to reach financial independence? We can help you create a plan that balances enjoying life now with paying down debt and planning for the future.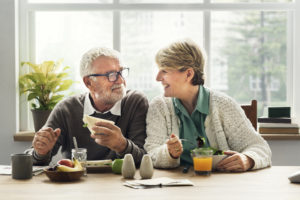 Retirees
Transitioning to living off of your nest egg can be difficult. We can help you design a retirement plan to provide the income you need so you can move forward with confidence.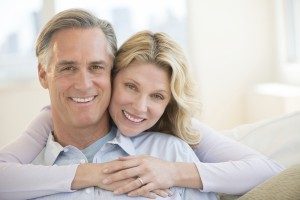 Suddenly Wealthy
Have you recently sold a business or had a windfall? It can be hard to know who to trust. Our business model puts us on the same side of the table as our clients. 
Smart Choices. Bright Futures.
Interested in learning more about working with SwitchPoint? Great! Click the button below to schedule a free introduction.
Have a quick question or concern that can't wait? No problem. Just send us an email at [email protected] and we will respond within one business day.